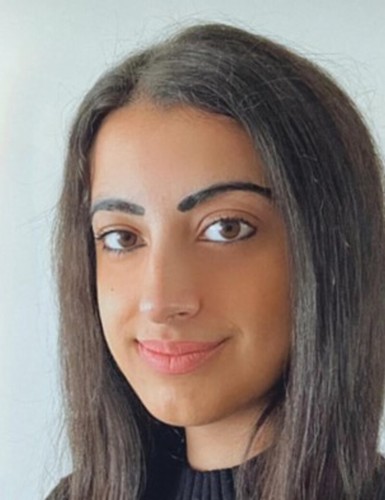 Dr. Ciraco's interest in sports injuries and her background in kinesiology led her to pursue a career in chiropractic where she could utilize her knowledge to become a leader in the conservative management of injuries and orthopedic conditions while also educating patients on injury prevention.
After graduating from the University of Toronto with her Bachelors of Kinesiology (BKin) degree she pursued her graduate studies in Buffalo, NY at D'Youville University where she graduated with her Doctor of Chiropractic (DC) degree. Dr. Ciraco has extensive training in spinal and joint manipulation, instrument-assisted soft tissue mobilization and therapeutic exercise prescription. She has also completed additional training in Kinesiology Tape application and medical acupuncture and dry needling. She has worked with a wide variety of patients from car accident patients to athletes and the general population.
Dr. Ciraco also has a special interest in chiropractic research and has co-authored research articles that have been published in chiropractic journals and has also published in the trade magazine Chiropractic & Naturopathic Doctor. In her spare time, Dr. Ciraco likes to spend time with her family, work out, go for walks, cook, bake, read and journal.